Instagram is very popular among people. The Reels feature was introduced in 2020 as a direct competitor to TikTok. Social media platform already had a story-sharing feature with a 15-second limit. Reels feature is considered much better with its advanced editing tools and longer duration. Instagram has also recently extended the duration to 90 seconds.
You can choose from different soundtracks in Instagram's music library. Instagram Reels allows you to create videos and accompany them with audio. There are other customization options, such as different AR masks and effects, and you can also use transitions and remixes to make the reels more fun.
If, despite all this, you're still struggling to get views, follow the tips and tricks below, and you'll get engagement for your reels.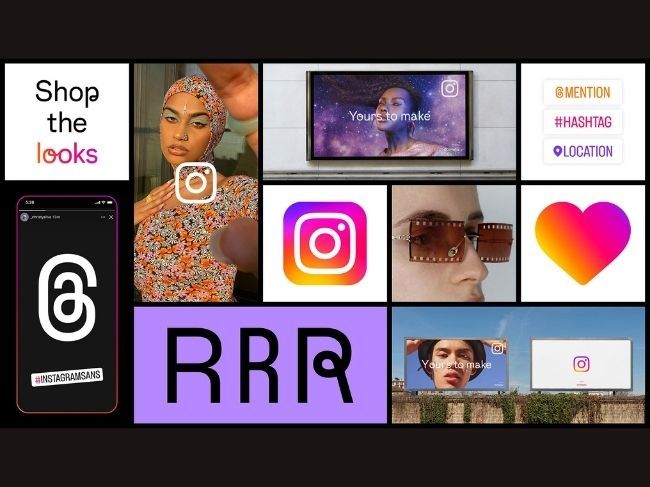 How to increase views on Instagram reels
1) Use popular and engaging soundtracks.
By adding popular and current music tracks, you can get more views for your reels. For the same purpose, you can also use songs that have been recently released or are widely played on other reels.
2) Create engaging content.
Reels should not be mainstream. Create creative reels and encourage a wider audience to view your content. You can research the current theme and create reels accordingly to get more views on your reels.
3) Use the right hashtags
Hashtags increase the reach of your profile. You can increase your audience by using the right hashtags in your reels so that they are easier to find in others' Instagram feeds.
4) Upload reels regularly.
As a content producer, you need to upload your work regularly. you'll get more engagement on Instagram if you upload your photos this way. By the way, Instagram's algorithm only works this way: The more consistency, the more views!
5) Write captivating captions.
Another way to get more views is to add a good caption. Write an engaging caption, keep it short and sweet, play with words and be creative.