The Nothing Phone (1) is one of the year's most anticipated smartphones. It builds on the success of the TWS Nothing Ear (1). With the Nothing Phone (1), Carl Pei and co. are aiming to change the look of modern smartphones radically, and it has now been confirmed that the upcoming Phone 1 will have a transparent design, just like the Ear (1) headphones. While most of the Phone 1 are being kept under wraps, specifications were leaked earlier this month and are expected to be a mid-range smartphone.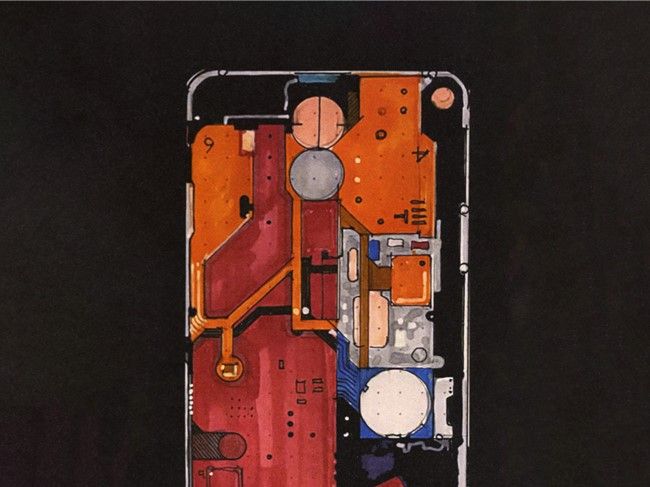 Early design schematics of Nothing Phone (1)
In an exclusive interview with Wallpaper, CEO Carl Pei and Tom Howard, head of design, revealed some intricate details about the Phone (1). Starting with the back design, Howard told Wallpaper that they wanted to "bring out the interior", hinting at a transparent or translucent design for the beginner. The Phone (1) is not the first Phone to launch with a transparent design, but as Nothing's first Phone, it is said to have a different look from what is now called a modern smartphone. It has also been confirmed that the Phone frame (1) is made of recycled aluminum.
I want to be transparent with my followers (and everything we design). We cracked a transparent design with ear (1) and now it's time (2) do it again. pic.twitter.com/APQW3XNHvu

— Carl Pei (@getpeid) May 24, 2022
""A smartphone is made up of over 400 components that are assembled in layers. We wanted to celebrate the 'good' stuff, which we thought was really interesting and needed to be highlighted," explains Howard. The Phone (1) highlights the cameras and the wireless charging coil, among other things..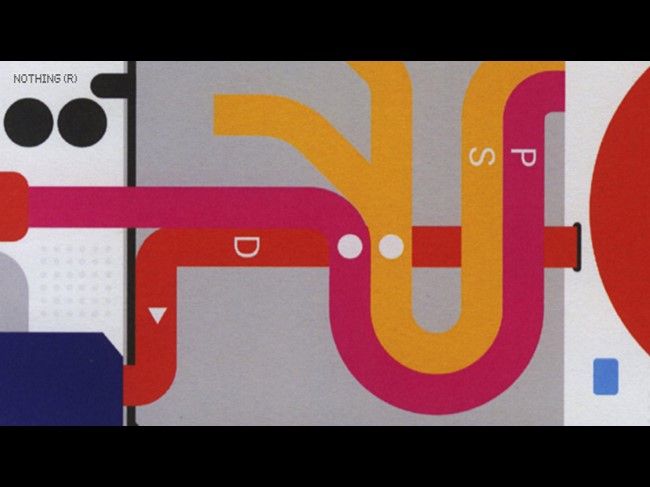 1972 New York Subway map
The Phone (1) design is inspired by the 1972 New York underground map designed by Massimo Vignelli and Bob Noorda, as well as the 1933 London underground map by Harry Beck and many other underground maps.
"One of the problems we saw in the technology sector was that no one had a consistent way of designing products. Except for Apple – you can see their cohesive vision. But if you have a table full of another manufacturer's products, you don't really see it. We wanted to have a unique and iconic design language from the start," says Pei.
He further assures that Nothing will also apply this philosophy to other product categories, meaning that the transparent design language will also be used in other Nothing products.
When will Nothing Phone (1) launch?
In March, Carl Pei revealed that the Phone (1) would be launched in the summer of 2022, but we don't know the exact launch date. However, in one of his tweets, Pei hinted that the Phone (1) would be launched on June 9 at 4:20pm.
6/9 at 4:20

— Carl Pei (@getpeid) May 4, 2022
According to the latest report from renowned prognosticator Max Jambor, citing a European retailer, the Nothing Phone (1) will be launched or go on sale on July 21 and is expected to cost around €500.