Good news for Samsung Galaxy S21 users, the third beta of One UI 4.0, based on Android 12, has been released in Korea. This update fixes known issues in apps such as Samsung Bixby, Generic UI, and Samsung Keyboard. The update also includes a new version of Samsung's Weather app, which no longer displays annoying ads. New animations and graphics have also been added to make checking the weather more enjoyable.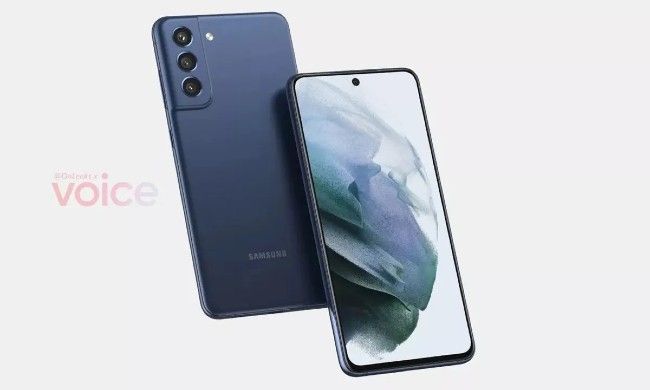 What are the changes in the third beta version of One UI 4.0?
This UI update will fix issues such as the system forcibly closing the UI, as well as improve some of the existing features such as Bixby calling on the lock screen, improved call/text completion, and fixes for shortcuts issues. This update also stabilizes the color theme feature and introduces the pet light effect. Users point out that voice commands in the camera app are not recognizing properly, and this update aims to improve this.
When will One UI 4.0 release?
Currently, One UI 4.0 is only available in beta for users in Korea. But it is a rumor to release to the general public by the end of this year.
Want to find out if the Samsung Galaxy S21 is worth your money? Take a look at our official review.