Mobile gaming is reportedly where the money is, and perhaps that's why all the big PC and console games are moving to mobile. The latest is Tom Clancy's Rainbox Six Siege called Rainbox Six Mobile (RSM) for iOS and Android. It will be a tactical FPS shooter. The company has opened the sign-up window, and those interested can sign up for early access.
Ubisoft, the developer of Rainbox Six Mobile, tweeted the announcement:
Welcome Operators to Rainbow Six Mobile!

Rainbow Six Mobile will bring the same tactical shooter gameplay that you love to your mobile devices.

Sign-up now to receive the latest updates and get a chance to play before the release https://t.co/Jvbs6dHXau pic.twitter.com/gWjH2I2bSm

— Rainbow Six Mobile (@Rainbow6Mobile) April 5, 2022
Here's what you need to know about the new Ubisoft mobile game:
Rainbow Six Mobile: What to expect
Rainbow Six Mobile is a tactical FPS game between two teams, the attackers and the defenders. Each team will have five characters. The attackers are named Ash, Sledge, Twitch, Thermite, and Hibana. The defenders are Caveira, Bandit, Smoke, Valkyrie, and Mute.
Ubisoft says that "the core gameplay, characters, and maps are similar to those of Siege" and that they seem to have "rebuilt everything from the ground up with mobile in mind." There is talk of new game controls tailored to mobile devices, with a "complete optimization of the user interface and in-game visuals."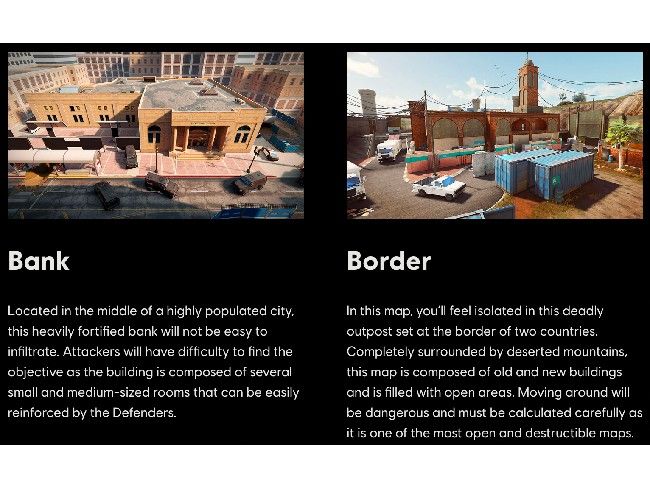 Some RSM maps have also been revealed. These include Bank and Border.
Finally, it announced that the closed alpha version of Rainbow Six Mobile would be available for download later this spring.
So if you're excited about the game, you can get a taste in the form of a closed alpha here:
Ubisoft Rainbow Six Mobile Registration and Download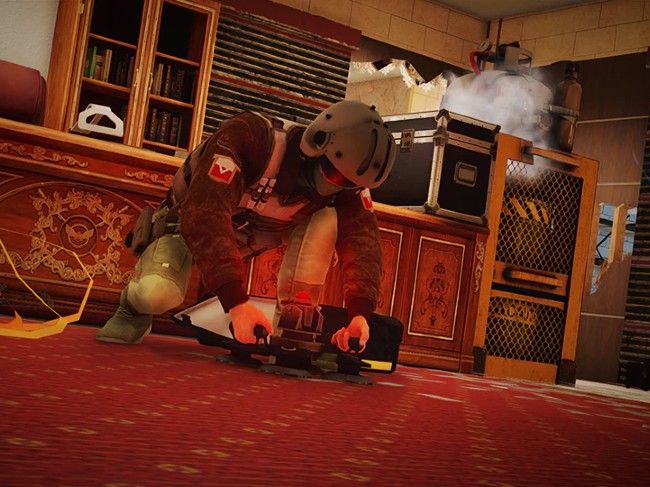 Click on the Register button in the top right corner.
Select the platform between Android and iOS.
Sign in with your Ubisoft, Facebook, Twitch, PlayStation, or Xbox account. Create an account with Ubisoft if you don't already have one and want to avoid other social media.
Then you'll need to fill out a questionnaire that pops up. It simply asks you if you have played similar games before.
You will be asked if the game is available when it is released.
If you want to change platforms, you can do that as well. Once you sign up, you can receive email notifications about "future exam opportunities and be the first to know about the latest updates, including dates, areas, and requirements for upcoming exams, as soon as the information is available." The company will also provide step-by-step instructions on how to install the game.