As the most popular messenger service globally, WhatsApp also has one of the largest user bases of any app. With a large and diverse user base also comes unwanted messages, spam, and others. To this end, WhatsApp banned more than 2 million accounts from the platform in October. As we reported earlier, WhatsApp banned nearly 2.2 million users in September.
These users were banned for violating the chat application's security rules. As WhatsApp expands its offerings into the payments sector, the brand has to weed out dubious users to ensure the safety of all other users of the platform.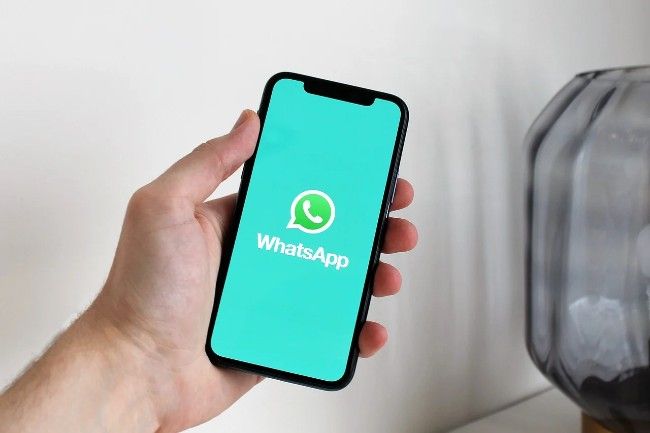 WhatsApp has banned 2 million users in October
That means the platform has banned more than 4 million accounts in two months, Maybe that's not how the measurements are made, but it looks like the service banned an enormous number of users in terms of numbers, In the company's latest transparency report, we can see that WhatsApp has cracked down on several users on the platform, WhatsApp has its system for removing abusive and harmful content.
WhatsApp has also asked users to send their complaints and grievances to [email protected], Whatsapp has been in the news lately for releasing numerous updates to improve the privacy and convenience of user, It is only logical that the platform is deleting so many users (and continues to do so) to expand its business globally, Has our developer team access to Search Console?
Also Read: Elon Musk's Starlink project is moving too fast for Indian bureaucracy and will need a license to operate in the country